For the month of March, I've decided to post this series every Monday and Wednesday (As long as God inspires me). We can all use some inspiration more than once. I do appreciate all the feedback on these post. Lets work together to build the spiritual community, uplift others and share encouragement.
Thanks for your continued support. Bless you!
Galatians 1:10 says, "Am I now trying to win the approval of human beings, or of God? Or am I trying to please people….."
The emptiness, the insatiable longing you want those closest to you to fill, is put there so only God can fill it. Satisfy the hunger you feel, with the word of God. Study the word, walk in it everyday, make it apart of your life. There is nothing that God cannot fill. Witness the truth of how God can move in your life. Your desires from what the world can give is only temporary. Only God can fill you permanently, for long-lasting.
Other people approval doesn't determine your destiny. At times, they're approval can waver, diminish, and follow criticism. God never fails, never, never, fail you. His love is unconditional. He doesn't turn his back on you, because you make mistakes. In fact, Jesus die on the cross to remove the shame, for us to be able to repent to walk in faith, again. When you repent, God listens and knows your true heart. We have been given the gift to come to the Father to receive grace. His love is unconditional. The only time God is silence, is when you try to take control and stop God from doing his part. Trust your heart in God, his approval is what you seek to fill the void. All you need to do is surrender your arms wide open and receive the pouring out favor he's stored up specifically for you. You are what he's seeking, and he wants nothing more than to be apart of your life. There is power in his name, which is the same power that burns with in you. Let him Consume you, the enemy will run away scared.
In Jesus Might Name….Amen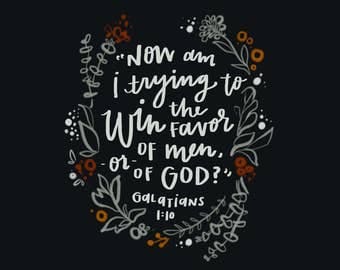 Give God your best this week, you'll find a peace like never before!
If you felt encouraged by this post, please leave a comment below.
Or if you know of anyone else in need of encouragement, please share this post!
Please take time to comment, like, share, and subscribe, below!
Thank you for your support!